STARCOR showcased its full service capabilities at the world's leading event for the connected entertainment industry—TV Connect in London, from 28th to 30th April 2015. The conference focused on monetizing the evolution of TV across the globe.
STARCOR provides and operates a full OTT/IPTV solution enabling the reach and return of video, as well as the ability to share displays between televisions, smartphones, tablets and computers. The diversified and innovative solution is able to perfectly match the requirement of operators, content providers and other clients.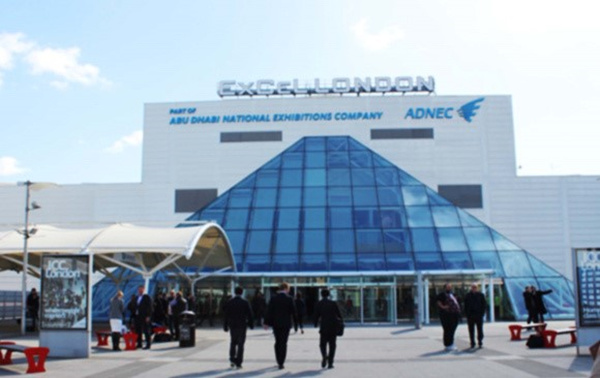 STARCOR shared its products and discussed the future development of the connected entertainment industry with professionals. Many in attendance were attracted to the booth, where they could watch product presentations, ask questions and exchange business cards in a no-fuss environment.
To ensure the security of resources, customize different UI for different end users and serve more people overseas, STARCOR held further negotiations with Verimatrix, VDS, and Skyworth about future partnerships. STARCOR always explores opportunities for international cooperation in order to meet the needs of more users using advanced technology and strong innovation.